Skip to content Travel and Have Fun
How to Book the Perfect Hotel for Your Holiday
Accommodation is vital when you are going on a holiday. The place you are staying at directly and indirectly affects your holiday. Staying at a bad location can spoil your complete holiday. Therefore, it is essential to choose your hotel wisely when going on holiday.
Below are tips and advice for booking the perfect hotel for your vacation.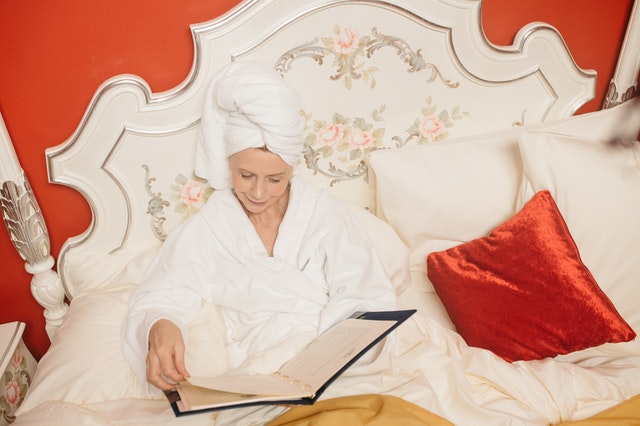 Here's the Guide to Book the Perfect Hotel
Set a Budget
Setting a budget for accommodation is important to avoid unexpected overcharging. The rate of hotels varies depending on the number of nights you will be spending, their quality, and their services. Moreover, with the budget set, you can determine the amount of money you will spend on leisure activities. It is recommendable to save some extra money for the hotel in case of last minutes room upgrades and additional food.
Choose the Location
The location of the hotel is also essential. Once you have made up your list of leisure activities, it is wise to choose a hotel which is located near these places of interest. This will avoid long-distance traveling. Also verify that you will get easy access to medical facilities, money changer, and other emergency facilities within the location.
Check Reviews
Never book a hotel by just looking at pictures. The best way to determine if a hotel is worth the money you are paying is by checking reviews. You can access online booking websites such as booking.com and TripAdvisor to check the reviews.
Ensure the Food Provided is What Can Eat
For example, if you are intolerant to gluten, you need to ensure you obtain gluten-free food in the hotel where you will be staying, else it will become a nuisance to find food outside.
Ending Thoughts: Enjoy
Another tip to book the best hotel that will suit you is by verifying the facilities that the hotel is offering you such as a swimming pool, pool, room service, and so on.