Skip to content Travel and Have Fun
Leisure Activities You Need to Try Once in Your Lifetime
After a long exhausting period of hard work and stress, all you require is a leisure activity that will allow you to have fun and refuel your state of mind along with your energy.
Below are some exciting leisure activities that you must try at least once in your lifetime.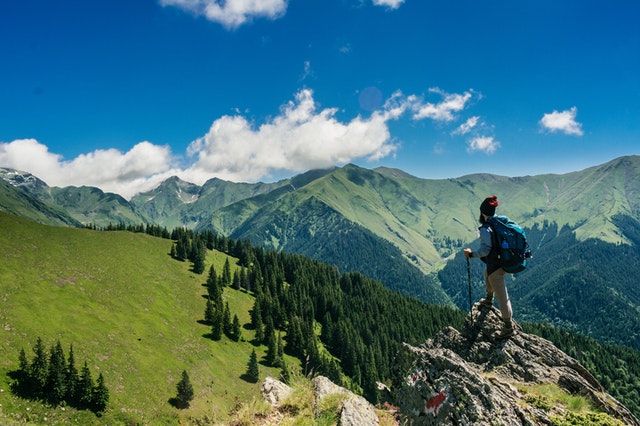 Here Are Some Excellent Leisure Activities You Need to Try
Deep-Sea Diving and Snorkeling
If you are going on a holiday where you get the opportunity to do a deep-sea diving session or go snorkeling, you undoubtedly need to do it. Since the underwater world will offer a breath-taking view and a lifetime experience, this will help reduce stress since the underwater world is incredibly calming and relaxing.
Mountain Climbing
Many people consider mountain climbing to be tiresome and demanding. If you want to enjoy thrills and view an amazing panorama, then mountain climbing is a must. Once you reach the summit you will be amazed by the view from the top, the chirping birds, and the cool breeze.
Canoeing
Imagine doing canoeing in a lake between two massive mountain ranges during winter. Undoubtedly, the view will be breathtaking and a memorable experience for a lifetime.
Horseback Riding
Horse riding is a splendid activity just for the cause of getting on the back of a beautiful horse. It is recommendable to opt for a ride in the forest or on the beach for extra fun.
Doing Yoga in Nature
You can try to do yoga surrounded by nature, such as being at a beach or in a forest, or near a lake. Some yogis confirm yoga as a leisure activity that is incredibly excellent for mental well-being. You can easily find free tutorials for yoga beginners on Youtube.
Conclusion
As you may deduce, there exist excellent leisure activities which you undoubtedly need to try once in your lifetime.