Skip to content Travel and Have Fun
Tips and Advice: How to Prepare Everything Properly to Have a Memorable Holiday
It is essential to prepare everything correctly to enjoy a holiday. Undoubtedly, it will be a nuisance if you did not consider essentials that could ruin your holiday.
That is why we have compiled a list of things to help you plan the perfect holiday below.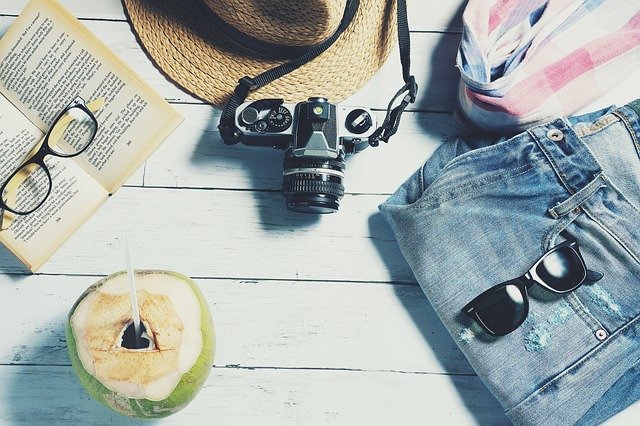 Here Are Some Tips to Help Plan the Perfect Holiday
Buckle-Up All Your Work
Undeniably, when you are on holiday, you will not want to see yourself still attending phone calls from work or working on your laptop. Eventually, this will ruin your holiday since office work will deprive you of doing many things due to lack of time.
Therefore, it is vital to buckle everything before you leave for your holiday. Additionally, you need not forget to find someone reliable to look after your pets if you have one.
Choose the Location Properly
It is essential to choose a proper location and consider things such as,
Is the climate convenient for you?

Is there any risk of natural calamities such as tsunami, cyclones, drought, earthquake, or flooding?

Is the country safe such as are there criminal activities, rape, or robbery?

Is there any active contaminating disease?
Language Barriers
When traveling, you need to know what language is spoken in the country. For example, it can become a nuisance to communicate if you don't know the native language of the country to which you will go. However, you can hire a translator to help you understand an unknown language.
Consider The Best Hotel
When traveling, you need to opt for the best hotel. The best hotel does not necessarily have to be expensive. The perfect hotel is according to your preferences.
For example, some people prefer staying near a coastline and have a sea view room. While others prefer being surrounded by nature with big trees. Therefore, when booking a hotel, you need to choose the one that will meet your requirements.